Customer service is our guarantee
We pride ourselves on our customers' needs ensuring their vehicle is back on the road as quickly as possible, hassle free.
Free pick up and delivery
Our fleet of tow trucks means that we are able to work around your schedule when picking up and dropping off vehicles.
Replacement Vehicle to Keep you Mobile
We have a fleet of late model replacement vehicles which will keep you on the road while your vehicle is being repaired. We will also deliver our replacement vehicle to your door anywhere in Victoria, and pick up your vehicle ready for repairs.
Liaise with Insurer
We will deal with your insurer for you. We will help you lodge your claim, liaise with your insurer throughout the repair process and have your vehicle back to you as soon as possible.
---
Repair for all Insurance Companies
We are a trusted repairer and work with all insurance companies.
Quality Repairs
We provide the highest standards, workmanship and are constantly investing in new equipment
Knowledgeable, Qualified Staff
Owners Daniel and Frank have a combined 40 years experience in the panel beating industry. Our valued and accomplished staff are constantly updating their skills with various motor industry courses to better serve you as a customer and supply a better all round service.
We will keep you informed
We will keep you notified about the repair process during the time we have your vehicle. And we welcome a call anytime to check and see how it is progressing.
Have you been involved in a accident? Before you call your insurance company, your first call should be to Romsey Collision Centre. We take care of towing, liaise with your insurer, repairs and supply you with a replacement vehicle to keep you mobile, hassle free. No need to look anywhere else for quality smash repairs. We liaise with your insurance company, use the latest technology and provide a courtesy car as part of our service.
Romsey Collision Centre's aim is to provide the highest standard of service and excellence to the community. We have been in the vehicle repair industry for many years and have developed an outstanding reputation for service and repair standards. Romsey Collision Centre is a member of the Victorian Automobile Chamber of Commerce (VACC), repairs vehicles for all insurance companies and is a preferred supplier for most in the Macedon Ranges region.
---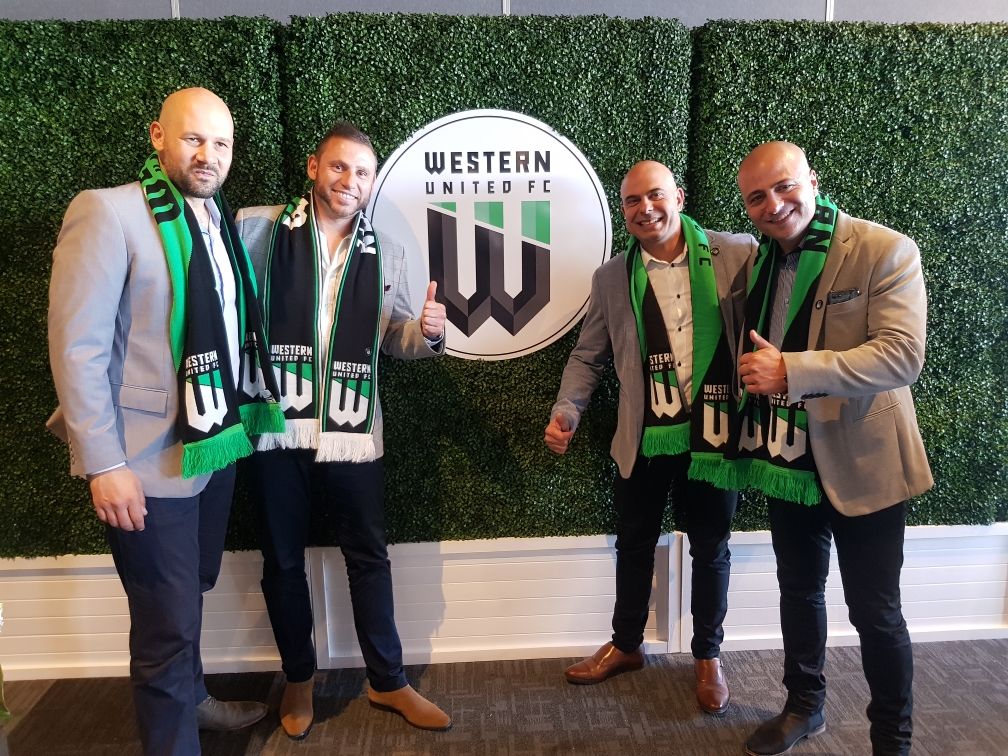 With a wealth of experience the team at Romsey Collision Centre has the knowledge to best serve you when making decisions regarding the repair of your vehicle. We liaise with your insurance company to insure hassle free repairs from start to finish.

Romsey Collision Centre are proud sponsors of Romsey 'Redbacks' Football Club, Lancefield Football and Netball Club, Romsey Golf Club, Romsey Bowls Club, Western United FC and regularly sponsoring local car clubs and their major events.
---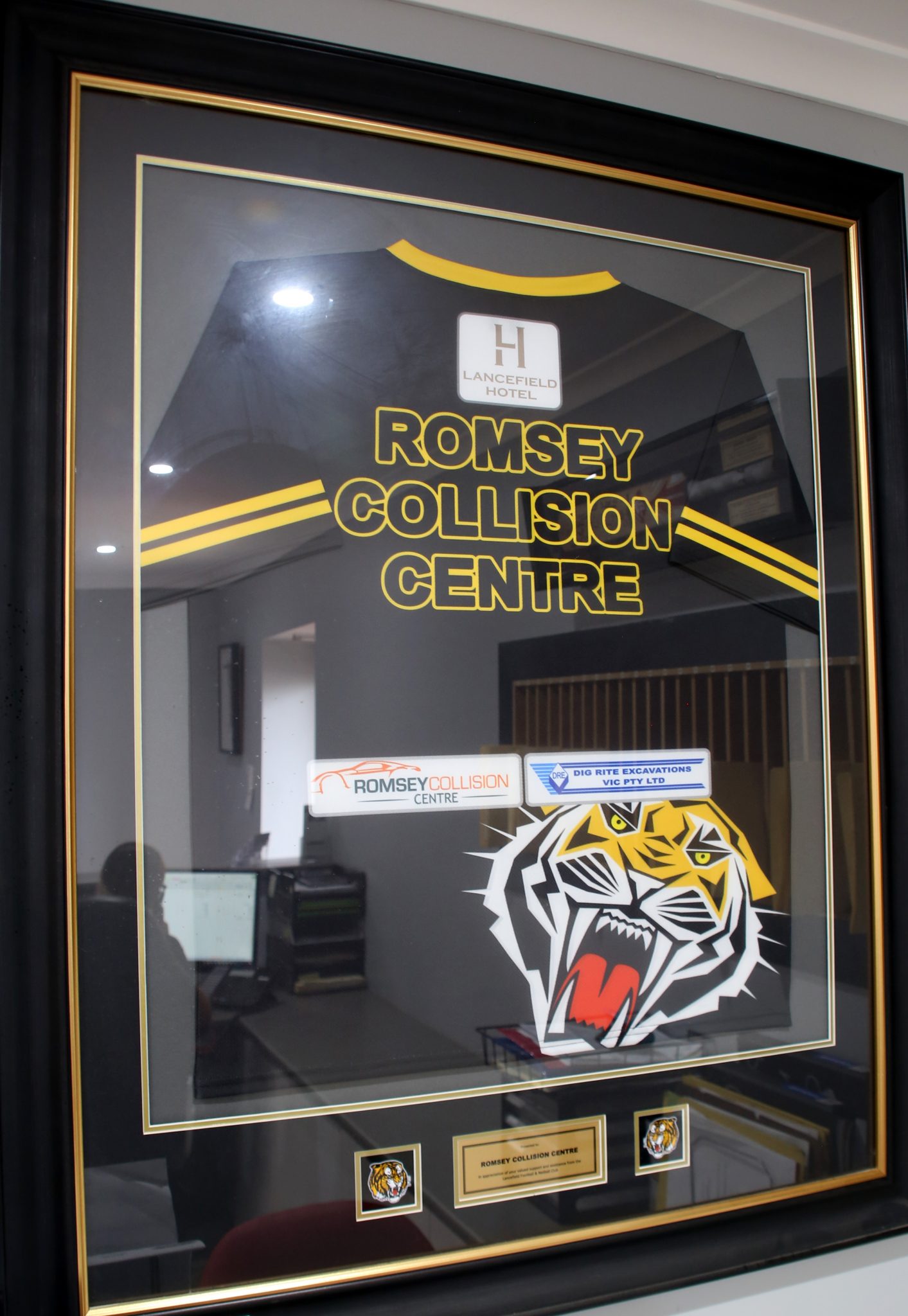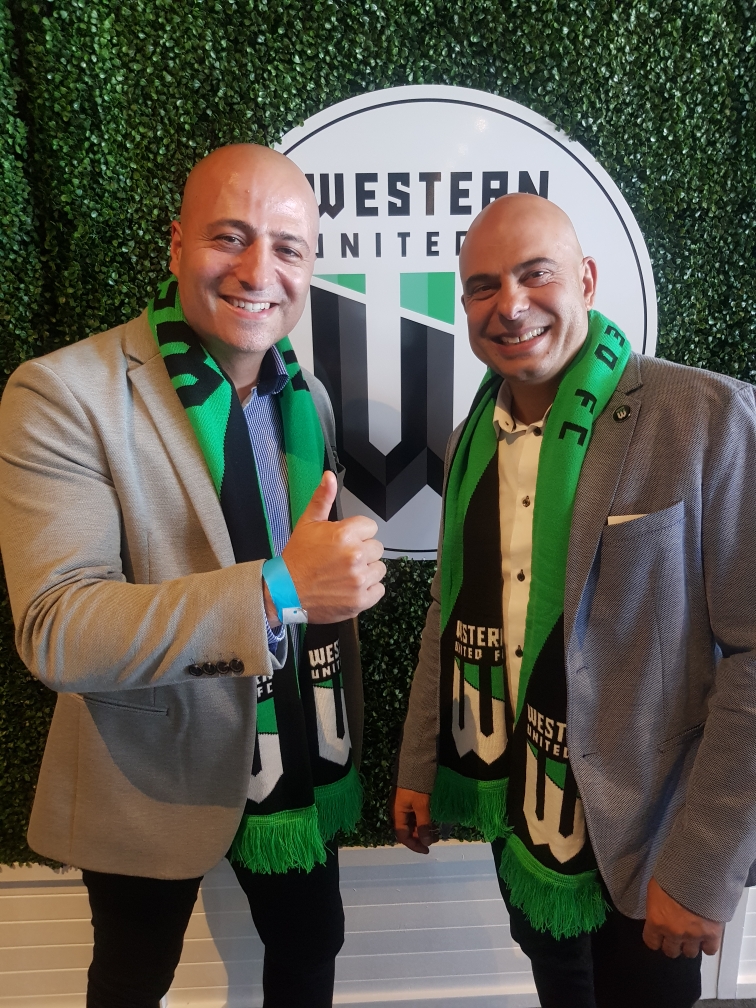 Our clients said
"I always call Daniel and Frank at Romsey Collision for all my vehicle repair needs, they always go above and beyond to ensure I'm happy, and my car looks great" AFL Legend and Media Personality Brian Taylor
About us
Romsey Collision Centre's aim is to provide the highest standard of service and excellence to the community.
Daniel Sacchetta and Frank Cullia have owned and operated Romsey Collision Centre since 2007, and have grown the business to be an industry leader of the Macedon Ranges Region. We pride ourselves on the highest standards and are constantly investing to ensure we continue to be leaders in our field.
Read more
Call Us now to assist you!